Een vergoeding voor affectieschade was tot voor kort in het Nederlandse recht niet mogelijk. Affectieschade is immateriële schade die bestaat uit het verdriet dat wordt veroorzaakt door een gebeurtenis waarvoor een ander aansprakelijk is, waarbij er sprake is van ernstig gewond raken of het overlijden van een naaste. De vergoeding heeft meer een symbolisch karakter, aangezien een vergoeding in werkelijkheid geen compensatie kan bieden voor het verdriet van een naaste.
Op 18 december 2013 werd er door staatssecretaris Teeven in de Tweede Kamer aangegeven dat er een nieuw wetsvoorstel zou komen dat voorzag in vergoedingen van affectieschade. Dit wetsvoorstel is op 16 juli 2015 ingediend en is uiteindelijk op 10 april 2018 door de Eerste Kamer aangenomen. Er werd al jarenlang gepleit om de positie van naasten te verbeteren om zo te helpen bij de verwerking. Deze vergoeding leidt tot erkenning van het verdriet en genoegdoening voor degenen die de emotionele gevolgen dragen van een ongeval.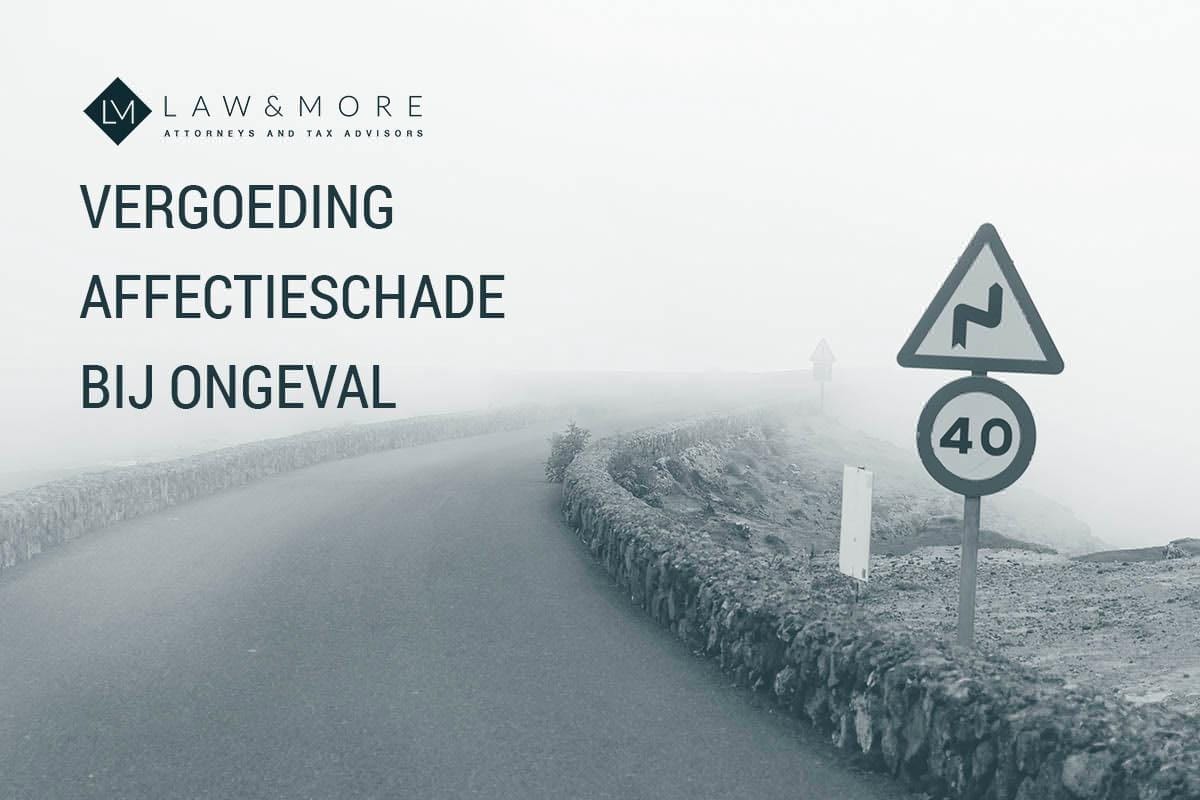 Voor ondernemers betekent dit dat naasten recht kunnen hebben op een vergoeding wanneer een slachtoffer door een bedrijfsongeval overlijdt of ernstig blijvend letsel oploopt en de ondernemer hiervoor aansprakelijk is. Als naasten gelden:
de partner van het slachtoffer
de kinderen
de stiefkinderen
de ouders
De vergoedingen bij affectieschade kunnen per situatie verschillen. Het kan gaan om bedragen tussen de € 12.500 en € 20.000. De wet affectieschade treedt in werking per 1 januari 2019.